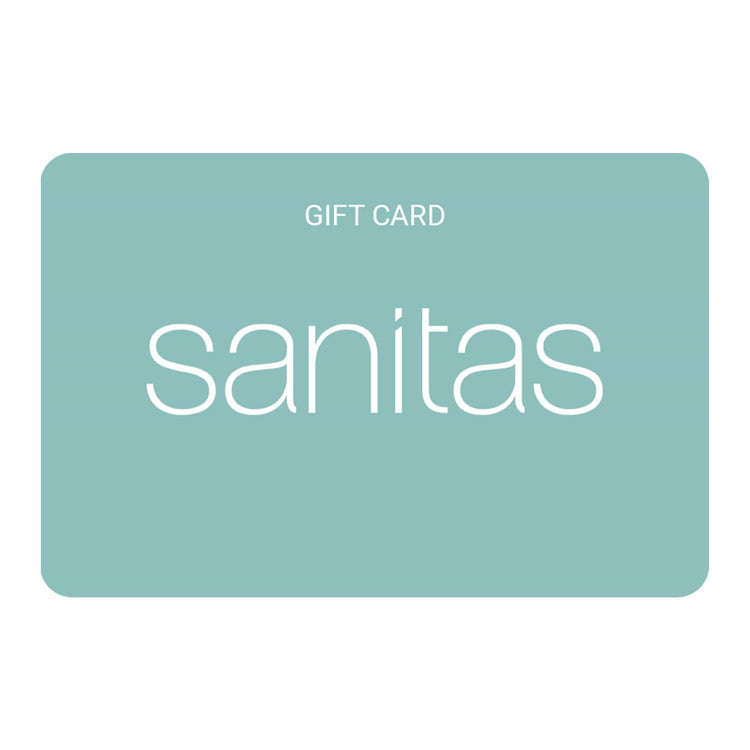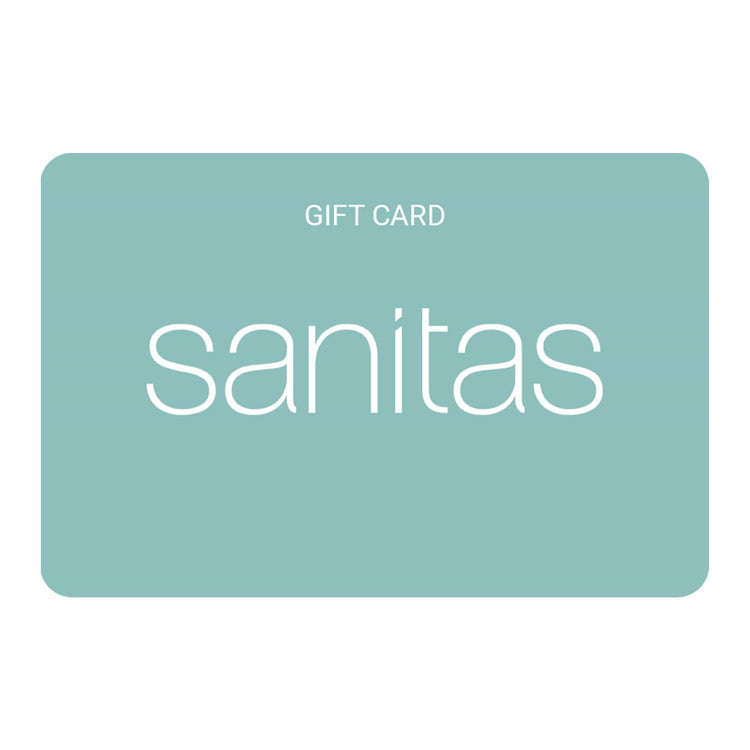 Want to give the gift of skincare, but not sure what to send? An eGift card from Sanitas Skincare is the answer! Simply purchase your eGift card, add a personal message and we'll email it quicker than you can say, Best gift ever!
Note: eGift cards are not included in any sales, discounts or other promotions. Gift cards expire five years and one day from the date of purchase.
eGift Card Disclaimer: Sanitas Skincare eGift Cards are redeemable for merchandise (other than e-Gift Cards and prepaid cards) at sanitas-skincare.com, and cannot be redeemed for cash or credit except where required by law. Sanitas Skincare eGift Cards are not redeemable anywhere other than sanitas-skincare.com. Gift cards expire 5 years and one day from purchase. No value until purchased. Click here for balance information, or contact us at wecare@sanitas-skincare.com. ©SanitasSkincare. All rights reserved.
DISCLAIMER: The products described on this website improve the appearance of the skin and are not intended to affect any structure or function of the skin or body, nor are they intended to diagnose, treat or prevent any disease or medical condition. The information on this website is not medical advice and is not a replacement for consulting with a healthcare provider. Individual results will vary based upon correct usage, body chemistry and skin type.